Real estate management - Marco Polo Tours
If you want to rent your property, and at the same time you do not want to deal with tedious details about renting and booking, property maintenance, welcoming and seeing off guests, we offer you a complete service that includes:
PREPARATION, MAINTENANCE AND CLEANING OF THE PROPERTY FOR RENT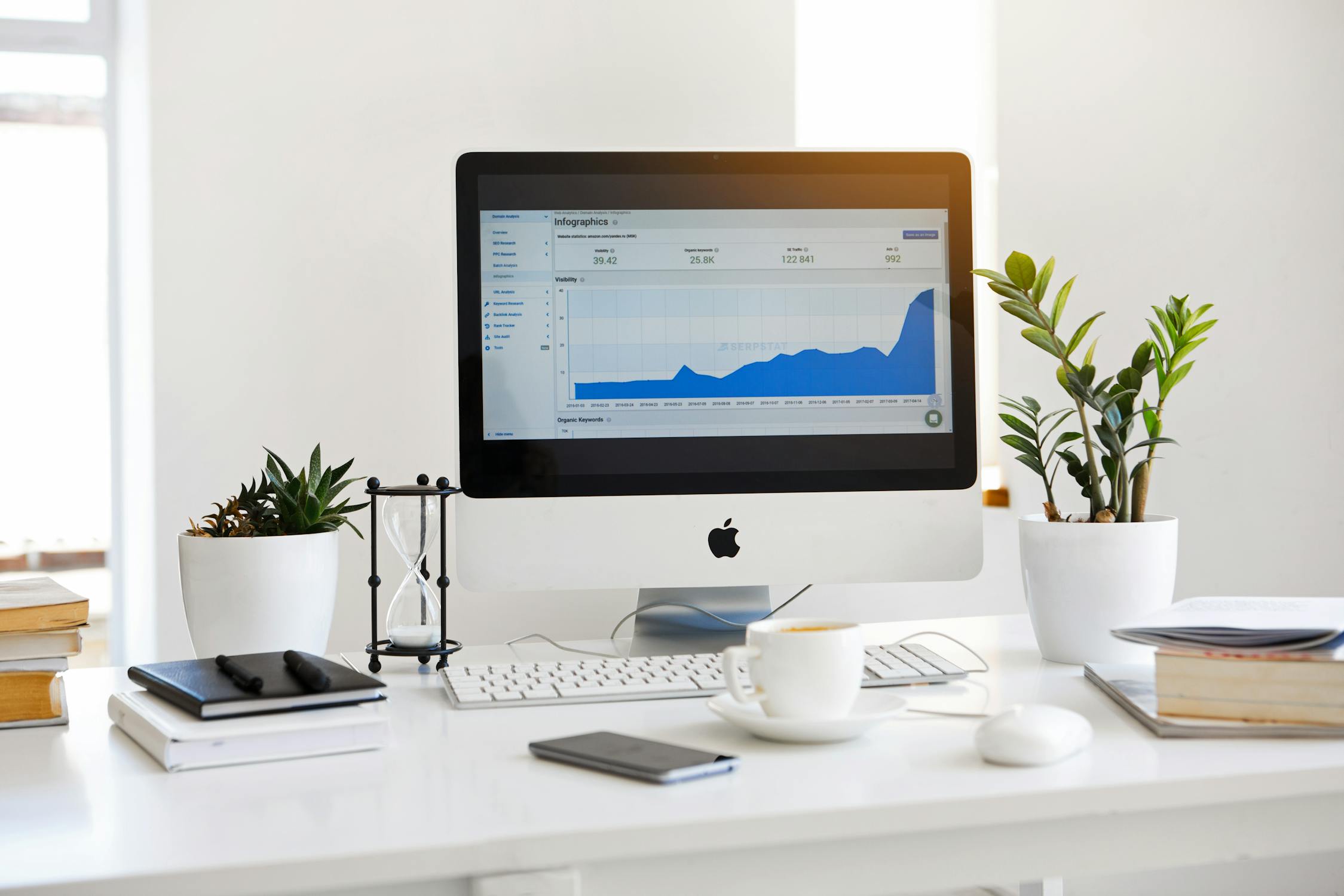 We prepare your property for the reception of guests and provide professional cleaning, with special emphasis on meticulousness and quality
We pay special attention to washing and ironing bed linen and towels, which must be soft and fragrant.
We additionally enrich the space with appropriate details that will make it warmer and more attractive to the guest
We repair any damage to the facility that may occur during the guest's stay
We maintain the yard
In the season when there are no guests, we take care of the property by visiting and maintaining it. We pick up mail and pay real estate invoices on your behalf
RECEPTION AND FAREWELL OF GUESTS AND CARE FOR THEIR SATISFACTION DURING THE STAY
Reception of the guest includes his welcome, help with accommodation, providing important and useful information that the guest should know, and recommendations of good restaurants, special excursions…
Our guests have at their disposal a proven Taxi service as well as personal vehicles and vans, depending on needs
After the guest leaves, we control the inventory and prepare the property for the new guest
DOCUMENTATION, MARKETING AND SALES MANAGEMENT WITH FULL TRANSPARENCY
We perform online registration and registration of each guest to the competent institutions, take care of issuing invoices and keep all the necessary books prescribed by the Law on Renting
We charge for the stay of each guest and in the manner agreed with the property owner, and we guarantee the security of payment
We have our own guest booking software that allows you a complete insight into the business at any time
If you have advertised the rental of real estate on portals such as Booking.com, Holliday Lettings, Airbnb, etc., we take over your ads and follow the received reservations and answer every request.
If you have not been involved in advertising, we will advertise your property for you, for which we will prepare all the necessary materials (quality photos, descriptions, etc.) and make a professional presentation of your offer.
A rating by which the guest will eventually rate their stay and your property will say a lot more about us and our service than any words.